Enjoy the benefits of living an organic lifestyle.
Within the Australian Organic Directory you'll find small, medium and large organic businesses that produce, import and distribute or offer services for the organic industry in Australia suitable for consumers.
We offer the most comprehensive organic directory of organic products and organic services, covering organic food, organic beverages, organic health food, organic skin care and organic hair care products, organic baby products and organic products for children, products for an organic home and organic garden, organic pet care and organic pet food and organic clothing for the family. Our aim is to list as many organic companies to assist your online search for an organic lifestyle.
Our website offers a range of organic products and our goal is to help you find the best sources for organic food, organic health food, and much more.
Searching is so easy - give it a go.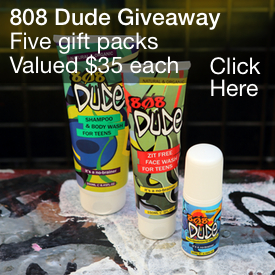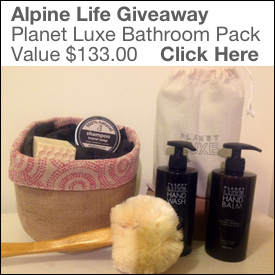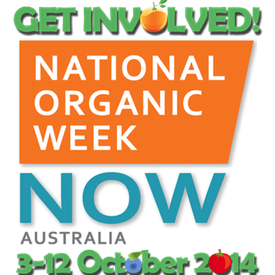 Organic Products | Organic Health Food | Organic Food
www.australianorganicdirectory.com.au