Everything for a healthy, organic and natural lifestyle
Welcome to the Australian Organic and Natural Directory, the most comprehensive source for organic and natural products and brands that help you to achieve the healthiest life for you and your family.
It's easy to find organic and natural options for just about every product we use in our daily lives. Browse using the category tabs above or search for a specific keyword in the search bar.
Sign up to our newsletter to find out about new products, lifestyle tips and promotions.
Join our Facebook community of more than 70,000 Australians who visit us for news about all things organic and natural.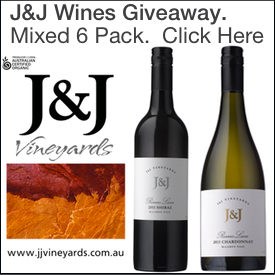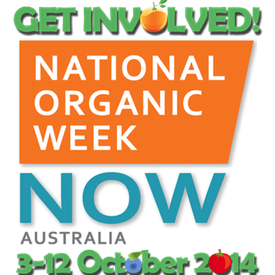 Organic Products | Organic Health Food | Organic Food
www.australianorganicdirectory.com.au