12 Mar 2015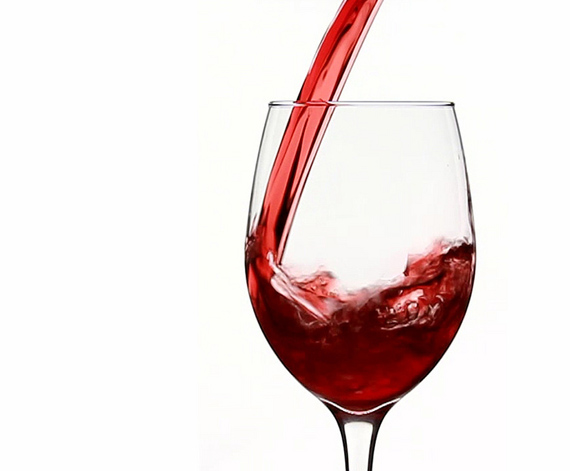 Several scientific studies have come out in favour of wine, especially red wine, due to health benefits ranging from increasing omega 3 concentrations in the body, reducing free radical damage, and preventing Alzheimer's disease.
Conventional wines are grown in an environment that uses chemical pesticides, fertilizers, herbicides and cleaners. Many people prefer to eat organic fruit and vegetables, but don't realise that by drinking conventional wine they are ingesting the very chemicals and preservatives that they aim to avoid.
Organic wine is grown in conditions that avoid chemical pesticides, herbicides and fertilizers. In this way the power of nature is fully harnessed by using cover crops or animals that graze on unwanted weeds. The ecosystem is encouraged to work together to produce healthy grapes and the consumer is not exposed to toxic chemicals in the final product. Organic wines are just as delicious, if not more delicious, than conventional wines.
Conventional wines are also heavily preserved with sulphites to allow a long shelf life. People who suffer from headaches, itching, sinus issues, flushing, asthma, and a hangover after one glass of wine may be sensitive to sulphites. These preservatives, such as sulphur dioxide, are known allergens that cause histamine release in the body.
In Australia a bottle of organic wine has a legal limit of 150 part per million of sulphites, whereas a conventional bottle of wine is given a limit of 300 part per million. This means that choosing an organic wine may be wise for allergy sufferers or those that want to avoid a hangover.
To ensure that you are really drinking organic wine you need to look for a certification label from either the Australian Certified Organic (ACO) or the National Association for Sustainable Agriculture, Australia (NASAA). These certification bodies ensure that the wine farms comply with strict organic farming protocols.
Click here to find organic and biodynamic wine companies.
Sources
http://www.naturalnews.com/022739_wine_alcohol_chemicals.html
http://www.drweil.com/drw/u/QAA401286/Should-You-Drink-Organic-Wine.html
http://www.theguardian.com/lifeandstyle/australia-food-blog/2015/feb/07/why-you-should-be-drinking-organic-wine-and-where-to-find-it
http://www.sciencedaily.com/releases/2008/12/081204133610.htm